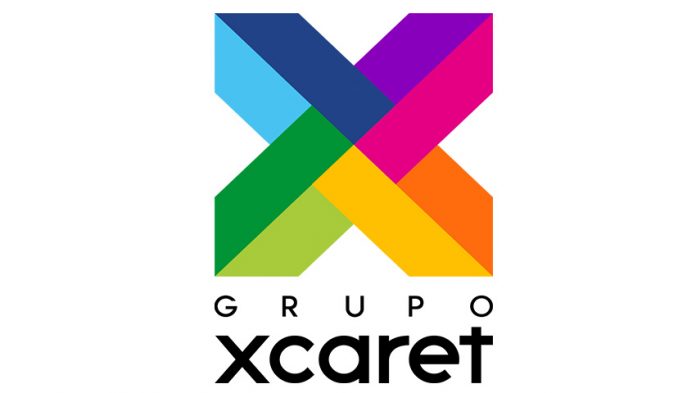 Quintana Roo, Mexico, March 21st, 2020.- After making  a  profound  assessment  of  the  sensitive  situation  we  are  experiencing  worldwide,  Grupo  Xcaret  has  decided   to temporarily  suspend  our  parks  and   tours   operation   as   of   Monday,   March   23.   Regarding the Hotel Xcaret México we will serve the guests already hosted and taking the recommended hygiene  measures,  however,  reservations  of  guests  entering  between Monday,  March  23rd  and  Sunday,  April  5th  will  be  suspended.   Parks,   tours   and   the  Hotel Xcaret  México  will  reopen   their   doors   and   reservations   as   of   Monday,  April   6th.  All  this  in  accordance  with  the  standards   and   recommendations   of   the  World   Health Organization and the local authorities in order to support the fight against the propagation of the COVID-19 and to safeguard the integrity, health and safety of our collaborators, visitors, guests and associates. 
We are living inconceivable challenging times, in which union and collaborative work will be    the path to overcome this crisis affecting everyone around the world. We must make  responsible and brave  decisions  that  guarantee  both,  well-being  and  health  for  everyone,  as well as the preservation of direct employments we generate. 
At Grupo Xcaret we have taken the necessary measures to keep our workforce, since our commitment  reaches  out  almost  13,000  families.  We  have   talked   to   all  our   collaborators explaining the different scenarios to give them certainty and clarity  on  the  actions to follow. In these times, we must decrease uncertainty so that people can focus on taking  care  of  themselves.  We  deeply  appreciate   the   response   and commitment  we   have received from all and each of our collaborators. 
In Grupo Xcaret, as well as in Quintana Roo and México, we have been through countless situations that  have  tested  our  solidarity,  inventiveness,  commitment  and  resilience. We  are a great nation and we are certain that we will come forward. United we can safeguard       our integrity and reactivate the economies when the situation becomes controlled. 
We  are  located  in  places  blessed  by  Mother   Nature.   We   hope   to   welcome   our   visitors,  guests  and  partners  again  soon,  wearing  the   green  of  the  jungle  and  the blue    of   the  Caribbean,  dressed  in  tradition  and  cultural  heritage,  with  arms  wide open  and       a  new spirit.,  always  prepared  to  make  the  planet  happier  by  spreading our  great  love    for Mexico. 
With an open heart and our deep gratitude, Familia Xcaret