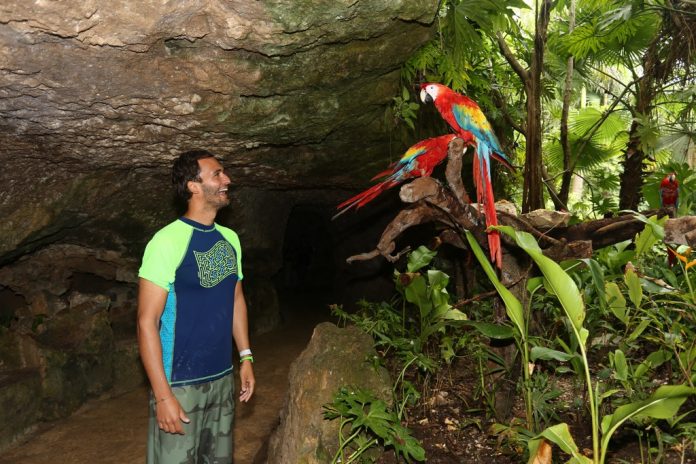 Xenotes By Xcaret was recognized in the Excellence in Marketing category, with the Brass Ring Award for its video related to the new "Xenotes Live" campaign, as "Best Digital or Television Commercial Video". These awards are given every year and distinguish the achievements of excellence in the industry from the best global attractions, and are considered as the highest and most prestigious awards granted to companies in this field. The award was received by Luis Carlos Velázquez, Deputy Director of Marketing of Experiencias Xcaret.
The production transmits, through spectacular locations, how Xenotes is an ideal excursion for spiritual, naturalistic, adventurous or cosmopolitan personalities, which makes it a must visit for those who vacation in Cancun and the Mayan Riviera.
Due to its quality standards and the high levels of satisfaction it generates, Xenotes by Xcaret is located in the "Top Ten" of boat tours and water sports options in Cancun, in the TripAdvisor ranking. This is reflected in the fact that 97 percent of the comments that are recorded on the TripAdvisor travel platform, qualify the experience as "very good" or "excellent".
Xenotes By Xcaret is an extraordinary tour that allows tourists to discover what the cenotes are, getting to know the different characteristics of these bodies of water, according to their geological age, in the majestic environment of the jungles of Quintana Roo. Located along the Cenotes Route of Cancun and Riviera Maya, lovers of adventure will find in Xenotes activities such as zip-lines, cliff jumps and rappel. Naturalists will find numerous reasons to admire and document the beauty of the jungle while swimming in each of the cenotes, exploring the diversity of aquatic flora, or enjoy a relaxing kayak ride.
Those who like spiritual experiences can enjoy the importance and care of these magnificent places, and have the opportunity to relax in the crystal clear waters of a sacred place, while cosmopolitan personalities can enjoy the natural environments without neglecting comfort and personalized services.
Watch the video here: www.xenotes.com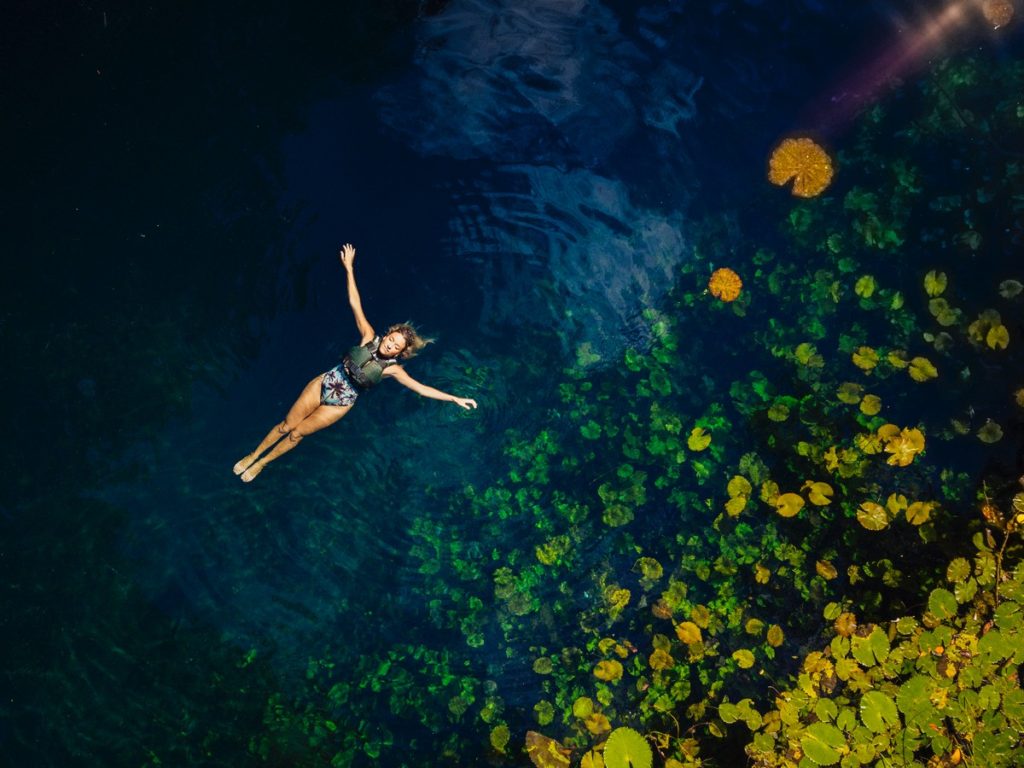 ABOUT XENOTES TOUR
Xenotes is a tour in which visitors will get to know the different types of cenotes that exist in the world. The natural characteristics of this tour allow us to offer diverse experiences, turning them into the only places that satisfies all kinds of personalities. For lovers of adventure, they will find activities such as zip-lines, high jumps, rappel and kayaking, and those who like natural experiences will be able to admire the beauty and wonders of nature that this product offers. For more information visit: www.xenotes.com