Our history is based on hard work, the commitment to doing things well, and a deep love for Mexico.
In 1984, architect Miguel Quintana Pali bought five hectares in Riviera Maya, Quintana Roo, to build his house. As the cleaning of the terrain goes further, he discovered several cenotes and underground rivers. Then, he decided to create a park where visitors can admire the regional natural beauties. Along with the Constandse brothers, Oscar, Marcos, and Carlos, Quintana Pali created a park baptized as Xcaret. Since its opening in December 1990, Xcaret Park is one of the most notable attractions in Cancun-Riviera Maya and a place where Mexican nature and culture can be fully appreciated.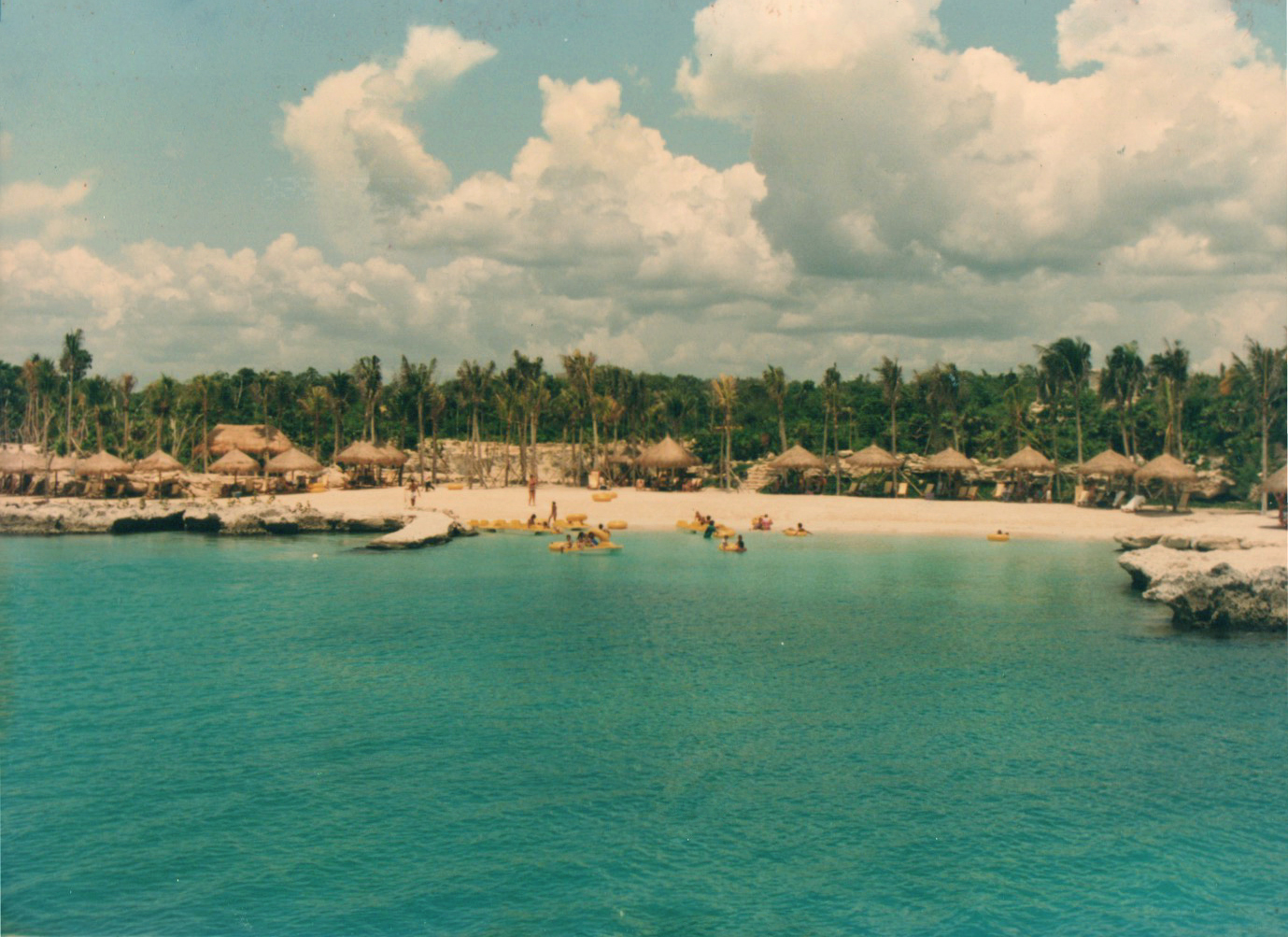 In 1995, the government of the Mexican state of Quintana Roo granted to Xcaret Park partners, a permit to operate the Natural Wonder of Xel-Há as a tourist attraction while taking care of its natural attributes.
In 2009, we opened our third park named Xplor, a well-received innovative tourist product that was well-received among visitors with an adventurer spirit.
In 2010, we started to operate tours to the archaeological zones in the Yucatan Peninsula. Xichén Tour includes a visit to Chichén Itzá and the Magical Town of Valladolid in Yucatan.
To provide more options, we opened a business unit that includes tours to Tulum and Cobá, and different combinations with our Xel-Há park. In the same year, we join the parks' missions to create unique experiences Xcaret-style, combining all our parks and tours in one company: Grupo Xcaret.
In 2013, we successfully opened Xplor Fuego and Xoximilco Cancun Parks, plus Xenotes Tour at the Cenotes Route in Puerto Morelos.
In 2016, we invited you to experience unimaginable things and stimulate all your senses at our new park, Xenses. And at the end of 2017, we step in into a natural development of the company by opening Hotel Xcaret México All-Fun Inclusive® featuring a unique concept.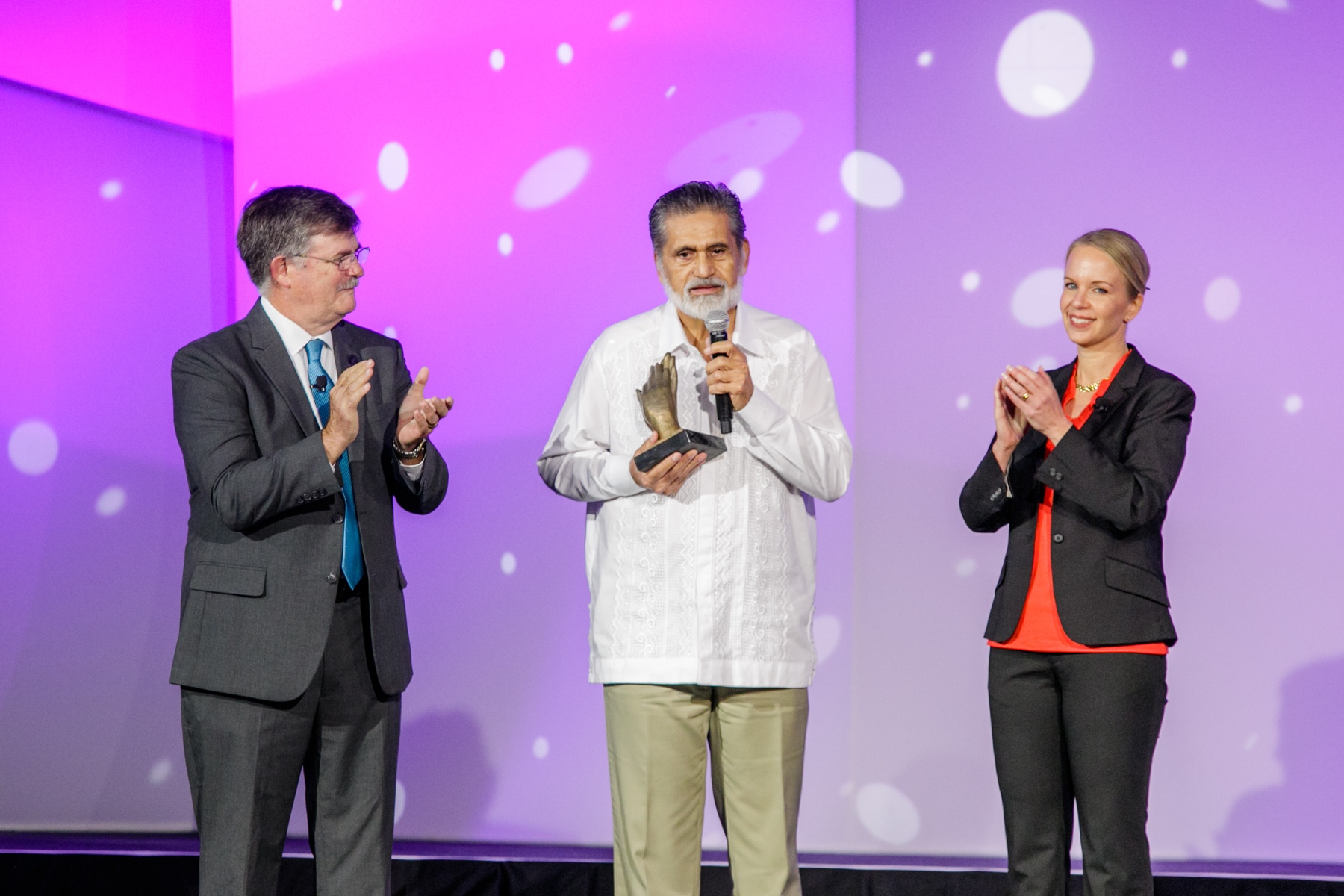 During 2018, Xcaret earned the "Liseberg Applause Award" as the Best Park in the World, which crowned almost three decades of originality and giving an excellent service.
In 2019, the company decided to change its name to Grupo Xcaret, to cover up everything that the group is nowadays, and in the years to come. This year, we challenge the paradigms with the opening of Xavage park.
Each achievement has helped us to balance world-class experiences based on Mexican culture and nature, and thanks to the supporting of our partners, guests, and visitors.
https://vimeo.com/315576408