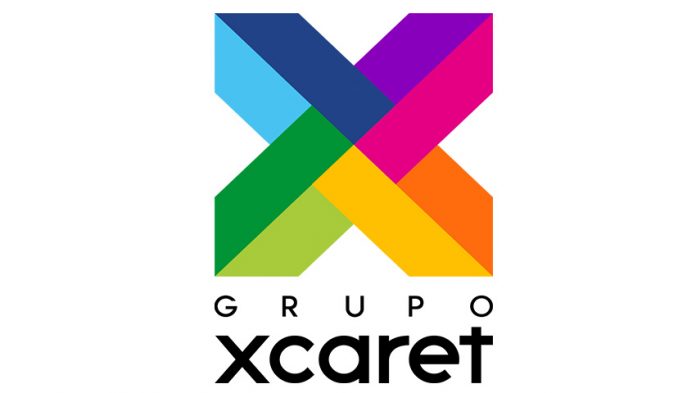 Quintana Roo, México. March 20th, 2020. 
After evaluating the situation that prevails in Quintana Roo, Grupo Xcaret has decided to temporary suspend the operation of Xavage and Xplor Fuego parks as of March 23rd. 
We are living challenging times never seen before. Through this perspective, we have determined that the temporary suspension of the operation of these two parks, will allow us to serve our visitors, in search of adventure, at Xplor Park, simultaneously preserving the source of employment we generate facing a decrease in the occupation at the destination.  
At this time, Xplor's dimensions and activities allow us to maintain social distance and implement WHO'S preventive measures, and at the same time attend our visitors with the quality, service and safety for which we are renowned.  
We will be attentively monitoring the contingency evolution and the occupation in the destination in order to make cautious and informed decisions with an integral approach.  
We appreciate your comprehension and support before this situation and we expect to welcome our visitors in Xavage and Xplor Fuego very soon.  
We live in a privileged place where mother nature inspires us every day with its beauty, where our ancestor's lessons still prevail like silent witnesses of the great Maya culture. We are the new inhabitants of this land and together we have lived more tests than the ones we can tell during a night by the fire.  It is time to prove what we are capable of, by contributing as a team with good judgment in the present and our effort and creativity towards future dreams.   
Sincerely, 
Xcaret family