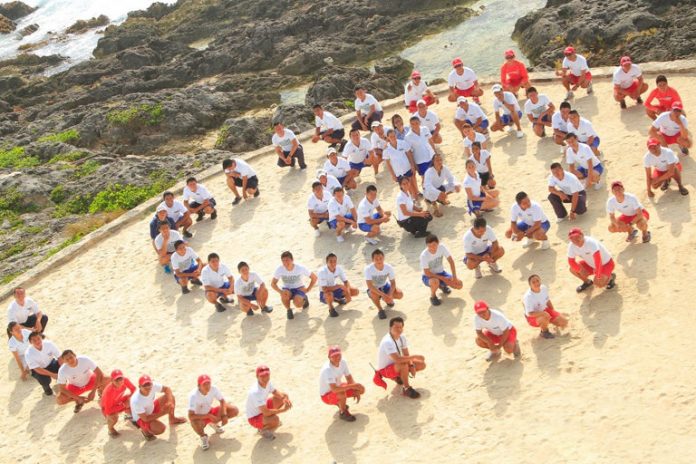 CANCUN, RIVIERA MAYA, QUINTANA ROO – As an exercise in transparency and accountability with all its stakeholders and the community in general, Grupo Experiencias Xcaret made public its report of Corporate Social Responsibility, which realizes sustainable management aligned with the principles of the United Nations Global Compact.
The report was carried out under the methodology of the Global Reporting Initiative (GRI) for the elaboration of sustainability reports. The information is presented under the following topics: organizational culture, business management, gender equality, working conditions, sustainability and the environment, best business practices, as well as bonding with the community. Some relevant aspects contained within the report, giving account of results generated in 2014, are:
QUALITY OF LIFE OF THE COMPANY
Grupo Experiencias Xcaret is an organization dedicated to sustainable tourist recreation that generates 4,000 direct jobs and more than 16,000 indirect jobs. Its Executive Committee is comprised of 41% women and 59% men and the company invests more than nine million pesos in the training of its collaborators.
LINKS WITH THE COMMUNITY
With an objective to boost the regional economy, 59% of the purchases at the corporate level were carried out through local suppliers of the Yucatan Peninsula.
In the 9th edition of the Festival of Life and Death Traditions, which promotes national identity and attachment to Mexican customs amongst the people of Quintana Roo, 23 artistic groups and 23 groups of artisans were involved, along with the assistance of 39,584 people.
ENVIRONMENT
Thanks to breeding projects and the conservation and reintroduction of wildlife, 41% of the population of the scarlet macaw in Mexico has increased; 251,000 native plants were planted in public spaces and green areas of the parks as part of their reforestation; more than 70% of the solid waste generated in the parks of the Group was channeled for recycling through transfer and collection centers; and in addition, 169,000 samples of chemical-free sunblock replaced the use of conventional sunscreens within the parks.