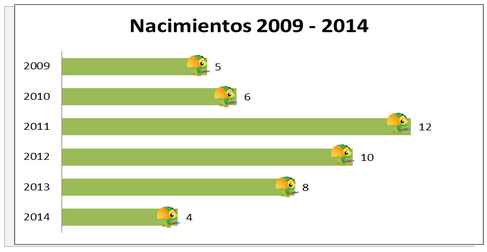 CANCÚN, RIVIERA MAYA; QUINTANA ROO, AUGUST 2015.
On November 14th and 15th, the 7th Edition of Xel-Há Triathlon in the Riviera Maya will be held, with the participation of 1,800 athletes who will compete in the Olympic and Sprint disciplines. The beauty of the local scenery and excellent organization has proven this event as one of the best in Mexico of its type.
The Xel-Há Triathlon takes place very close to the archaeological site of Tulum and the swimming stage occurs in a stunning cove of over 14 acres of water nestled at the edge of the Caribbean Sea. The bike tour is carried out on the Playa del Carmen-Tulum Highway and the running stage is carried out on a path of sascab (a sacred and ancient Mayan road) amidst the jungles of Quintana Roo.
During the press release the Organizing Committee informed that interested parties can register participating in a Raffle of Places or contributing to a dinner to benefit the Quintana Roo Red Cross.
To obtain a raffle number, interested parties must register their personal data exclusively in the period from August 17th to September 3rd at www.triatlonxelha.com.
The raffle will be held on September 5th, 2015 at 11:00 a.m. inside the Xel-Há facilities in the presence of a notary public. The winners will be published at www.triatlonxelha.com the day of the drawing and will be notified 24 hours later by email to the address entered at the time of registration.
For the benefit dinner of the Quintana Roo Red Cross, interested parties can apply through a contribution of $5,000 (five thousand Mexican pesos) per person, beginning August 17th until all available spaces are taken. The dinner will take place on Sunday, November 15th at the Xcaret Park facilities.

For more information, interested parties may consult: www.triatlonxelha.com.
ABOUT XEL-HÁ:
Xel-Ha, a unique Natural Wonder where the sea water and water from underground rivers mix, creating a place of stunning sceneries and marine life where you can practice the best snorkeling in the destination. A place for everyone where fun is unlimited. Discover amazing jungle trails, resting areas, spectacular views, natural attractions and world-class gourmet restaurants. An all-inclusive park where nature harmonizes completely with incredible water and land activities.