For the third year in a row, Xel-Há Park, Natural Wonder, has been chosen as the venue for the 2016 Triathlon National Championship, by the Mexican Federation for this discipline (FMTRI). On November 19th and 20th, Xel-Há will receive the best Mexican triathletes, in all categories, from amateurs to professionals.
Registration of participants will take place at  www.triatlonxelha.com. Unlike in past years, and at the request of the public, the Organizing Committee eliminated the lottery scheme, and athletes may secure their place in the sporting event by registering online in a timely manner, according to the announcement.
Beginning August 10th athletes with special places may register for their participation, i.e. the three first places of each category of the 2015 Xel-Há Triathlon; the first three places of the 2015 National Circuit Triathlon; and the competitors of the 2016 National Circuit Triathlon that have been qualified on a global level for the 2016 Cozumel Triathlon.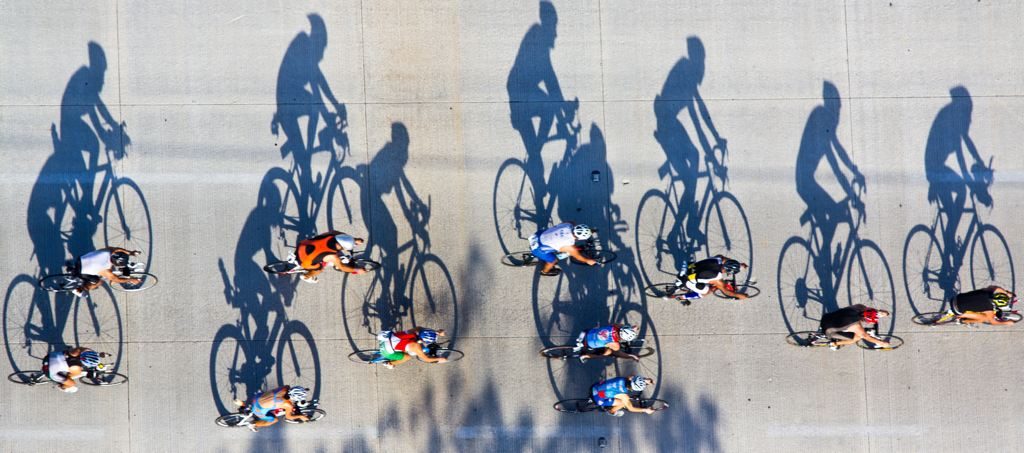 Also beginning August 10th, those who wish to make a donation of $5,000 (five thousand pesos) to the Mexican Red Cross can register for the Xel-Há Triathlon, securing their place in the competition and an invitation to the Benefit Dinner that will take place on Sunday, November 20th at Xcaret Park.
For their part, the general public and those interested in participating in the Women Beginners category can register online from August 23rd through September 20th or until the places available are exhausted.
The 2016 Xel-Há Triathlon has a quota of 900 places for the Olympic version, to be performed on November 19th, and a total of 900 places for the Sprint, Children's and Women Beginners versions, all which take place November 20th.
The presentation of the announcement was made by the members of the Organizing Committee, Elizabeth Lugo Monjarrás, Operations Director of Experiencias Xcaret; Nelly Becerra, Sports Coordinator of Xel-Há Triathlon; as well as Emma Dietz, Operations Manager of Xel-Há Park.
For more information visit: www.triatlonxelha.com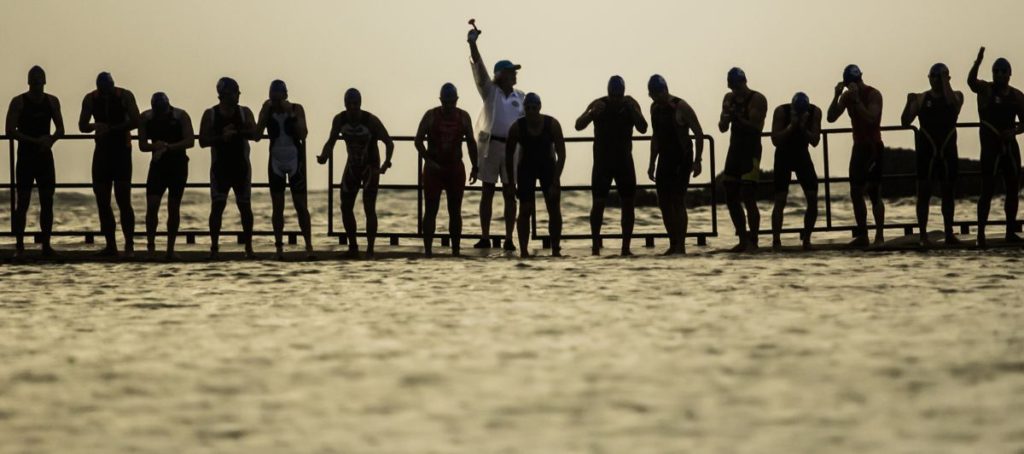 ABOUT XEL-HÁ:
Xel-Há, a unique Natural Wonder where seawater and water from underground rivers mix, creating a place of stunning sceneries and marine life where you can practice the best snorkeling in the destination. A place for everyone where fun is unlimited. Discover amazing jungle trails, resting areas, spectacular views, natural attractions and world-class gourmet restaurants. An all-inclusive park where nature harmonizes completely with incredible water and land activities.