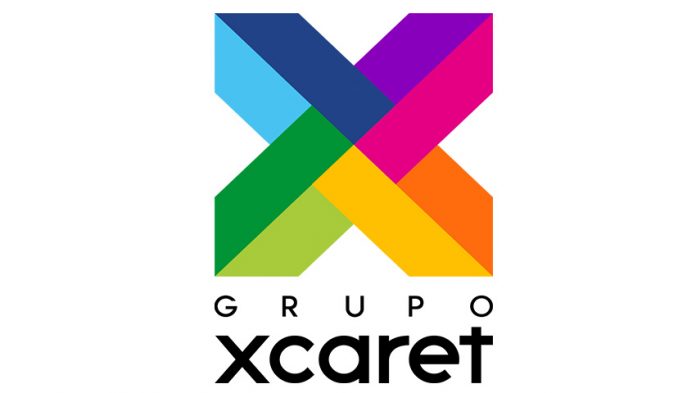 Xcaret, Quintana Roo, August 19, 2021 – Grupo Xcaret hotels, parks, and tours were not affected by Hurricane Grace, allowing us to resume operations as early as the evening of August 19 with the reopening of Xoximilco and Xplor Fuego. Starting tomorrow, August 20, we will reopen all other experiences including, Xcaret, Xel-Há, Xplor, Xenses, Xenotes, and the Cobá tour, while the Xichén tour will reopen on Saturday, August 21 and Tulum tour on August 22.
Both Hotel Xcaret Mexico and Hotel Xcaret Arte were not affected by the storm and have begun to reopen their consumption facilities throughout the day, while following all safety protocols to continue to provide guests with the best experience. The 360° Xafety Model of Grupo Xcaret will continue to operate as usual while maintaining the highest safety standards based on four main pillars: health and safety, prevention and disinfection, capacity and social distancing, control measures focused on people, and food and beverage hygiene standards.
Grupo Xcaret wishes that everyone is safe and thanks its visitors, guests, partners, and collaborators for all their support and cooperation following all the hurricane safety protocols as well as to the authorities for the preventive measures taken before, during, and after the hurricane. We have overcome these types of situations in the past, and this won't be the exception.