About Hotel Xcaret México
Between the Riviera Maya forest and the turquoise expanse of the Caribbean, you'll find Hotel Xcaret México, an exceptional destination rich in history, nature and entertainment. With a remarkable Mexican essence, the design of Hotel Xcaret Mexico integrates modernism, nature and tradition with an architectural vision in which from any point of the room you can admire spectacular views of the turquoise sea, the rivers, the pool or the jungle. The vibrant experiences of our parks, the natural wealth, the living culture and the interaction with our people will forever change your concept of vacations. We want you to see and remember Mexico for what it is.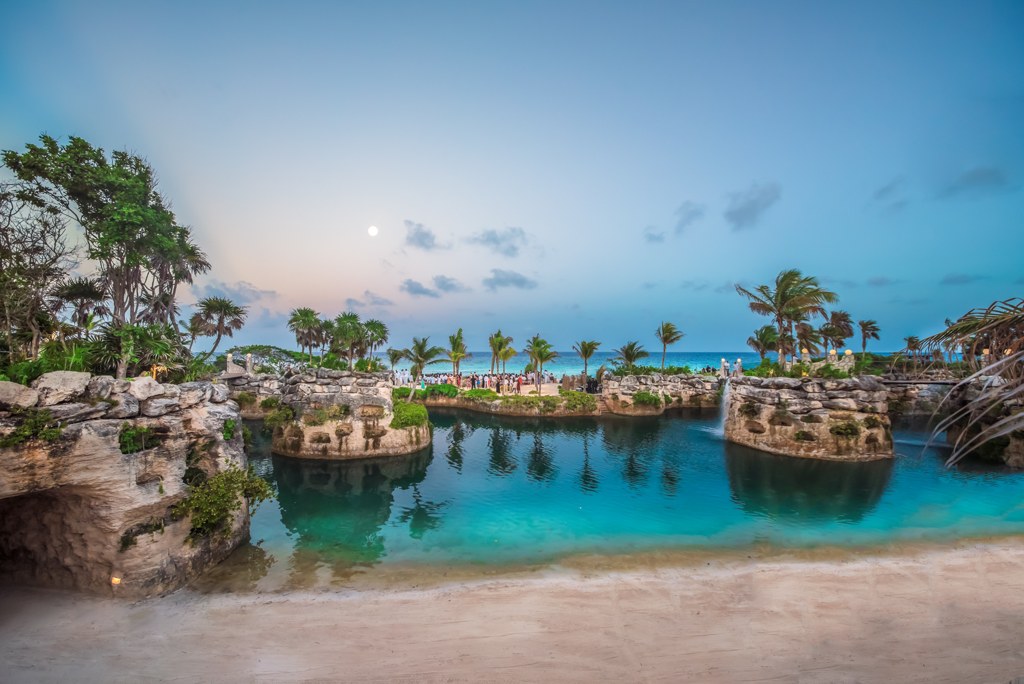 For Hotel Xcaret México, and the entire Grupo Experiencias Xcaret, sustainability is the way to continue providing unique experiences inspired by respect for nature, culture, and life. At Grupo Experiencias Xcaret, we demonstrate our commitment with you and our community:
Earth Check is a global organization of business advisors specializing in sustainability that guides more than 1,300 tour and travel operators in 70 countries around the world so that tourism becomes sustainable in all corners of the Earth. The EarthCheck certification seeks to make each tourism development not only a great place to visit and work, but also to improve the quality of life of local communities. EarthCheck provides the guidelines, tools, and indicators for the planning and design of buildings and sustainable enclosures. These standards are being used in economies and landscapes as diverse as Dubai, Zanzibar, China, and Mexico.